Choose Your Destination
COVID Closure
As per the State Government directive, lockdown restrictions remain in place for Metro VIC, meaning we will remain closed until further Government direction. Please refer to our COVID Updates page for more information. Remember to stay home and stay safe.
Welcome to Yarrambat Park Golf Course
Yarrambat Park Golf Course is located in the northern suburbs of Melbourne, only an hour from Melbourne's CBD. This well renowned 18-hole golf course is open seven days.
Our golf facilities include the first Goanna Golf, a state-of-the-art 18 hole mini golf course to be enjoyed by the whole family, a 12-bay driving range with four undercover bays, pro shop, function centre, Grass Lands Café and bar, as well as access to PGA-qualified golf professional services.
If you're looking for a little extra practice, we have a free practice area with a putting and chipping green.
Whether you're after a casual round of golf, perfecting your technique in a one-on-one session, looking for a fabulous event space with golf course views, or a bar to relax and unwind with friends – we have something for everyone.
Opening Hours
Twilight (October-March)
06:00 am - 08:00 pm

Winter (April-September)
06:30 am - 07:00 pm
Memberships
Memberships are easy, cost effective and give you regular access to Yarrambat Park Golf Course.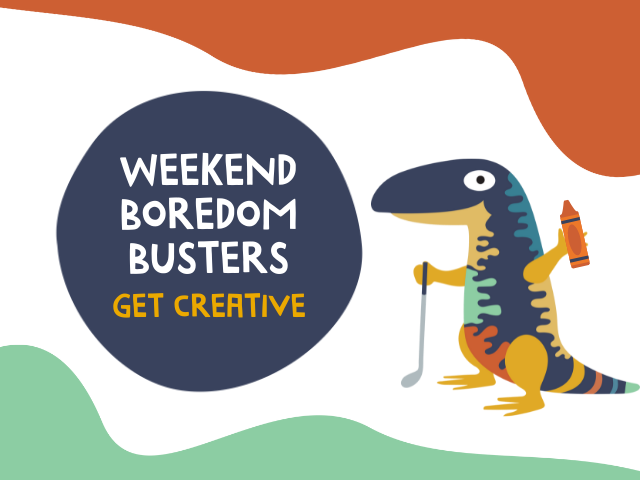 Weekend Boredom Buster Activity – Get Creative
Get creative at home in this Goanna Golf weekend boredom buster activity. Help Anna the Goanna draw and decorate her habitat! Show us your masterpiece and check out last weekend's activity, too!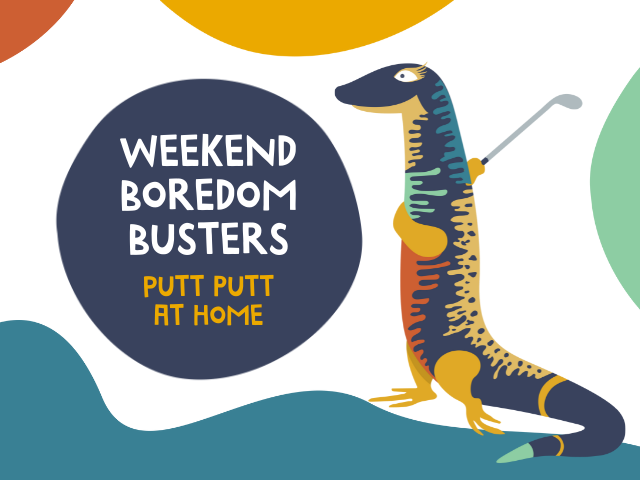 Weekend Boredom Buster Activity – Putt Putt at Home
Putt putt at home in this Goanna Golf weekend boredom buster activity. Create your very own Goanna Golf inspired mini golf course in a suitable area of your home or back yard. Show us your masterpiece and stay tuned for more exciting Goanna Golf boredom buster activities!
Best Dad Joke Competition
😂 Our 'Best dad joke' competition is here! 😂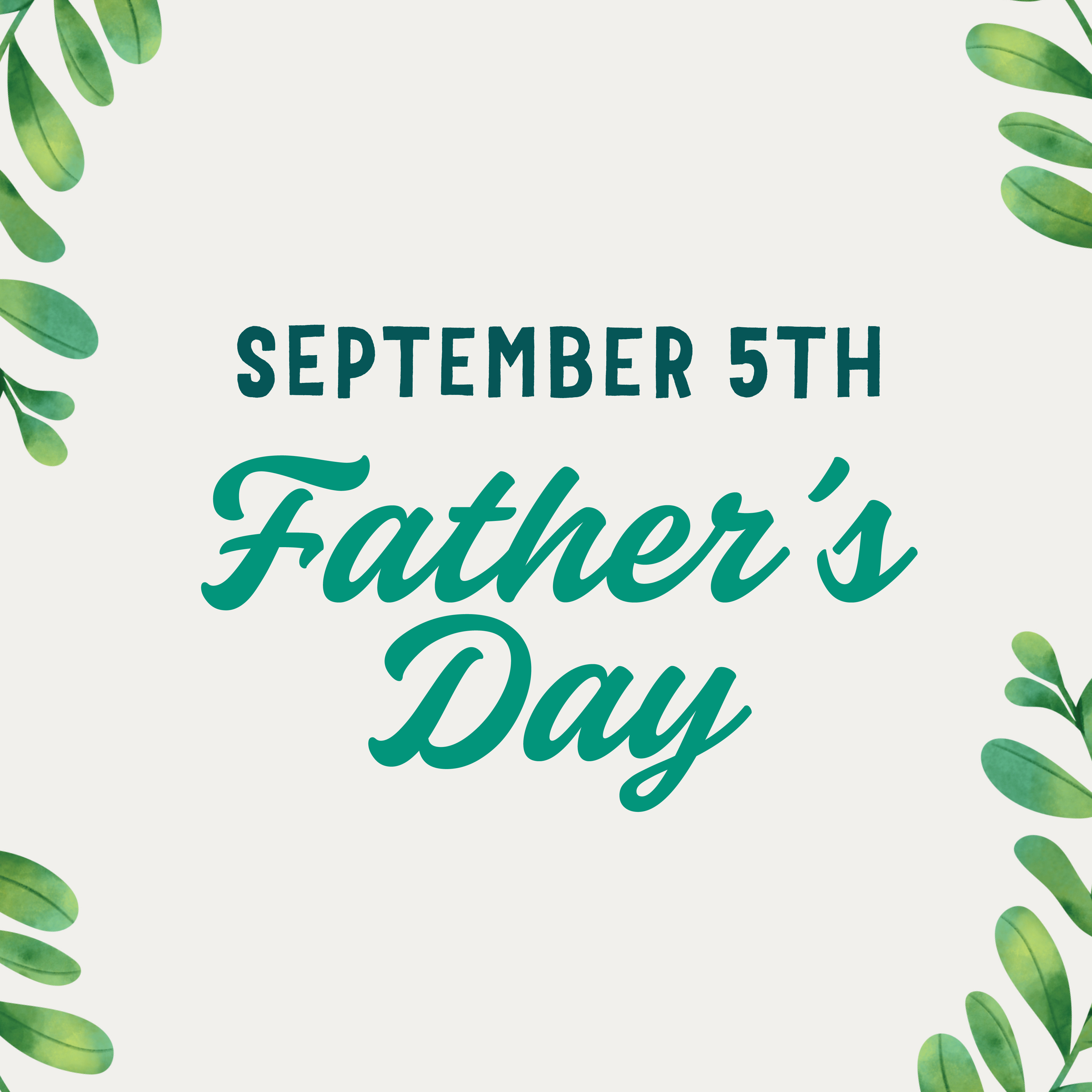 Father's Day at The Grass Lands
Who's ready to celebrate Father's Day?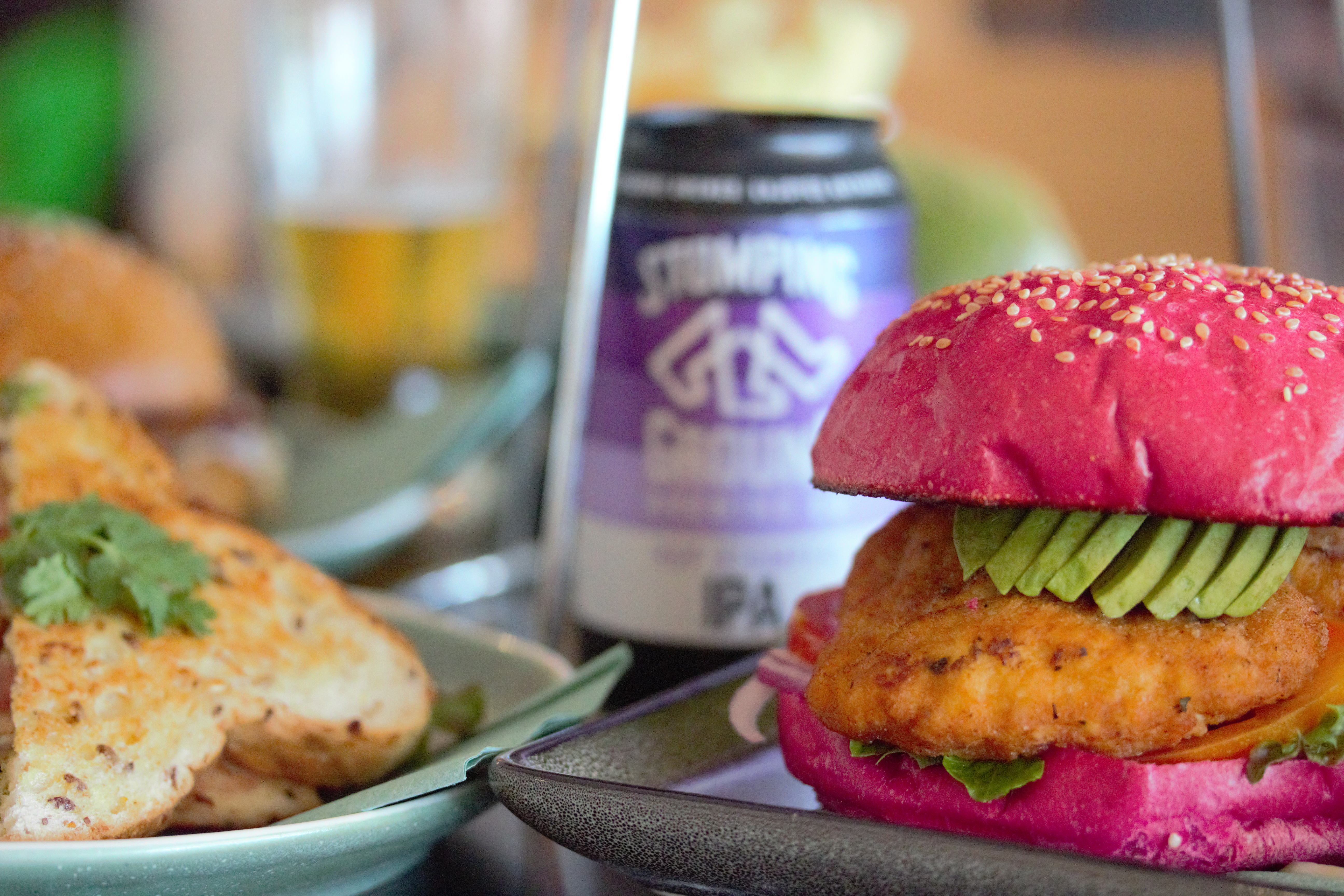 The Grass Lands
Welcome to the grazey world of laid-back chews and local brews. Relax post-round at The Grass Lands - our gastropub and modern cafe has tap beer, ethically sourced coffee and great share-style menu items for your crew.
Mother's Day Celebration
Golf
Join in the graze craze with our epic grazing platter. Sunday 12th May from 12:00 pm.
04:00PM
07 Feb 20 - 28 Feb 20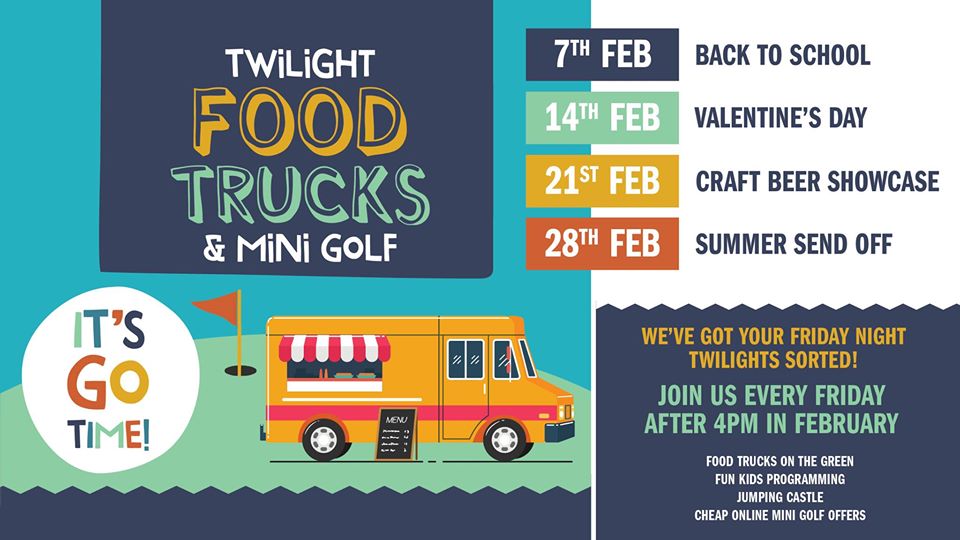 Twilight Food Trucks & Mini Golf
Community Event
Introducing your local, one-stop-shop for Friday night fun! This February, we're excited to announce our funnest Food Truck series ever at Yarrambat Park Golf Course. If you thought our FREE food truck nights were popular before, wait until you add some post-feed Goanna Golf into the equation!

Whether you're a family fun-seeker, romantic couple or just a group of mates looking for a laugh, we've got you covered with trendy feeds and cheap mini golf offers.