Social Clubs/Groups

We welcome all social clubs and groups
Yarrambat Park Golf Course is a thriving hub for the local community. We welcome ladies' groups, men's groups, youth groups and just about any other club or group of people who share a desire to enjoy a great conversation over a game of golf. Our goal is to balance access to social golfers in our community who like to play for the fun of it, and also competition golfers who strive to win!

We accommodate two resident clubs with permanent block bookings, being the Yarrambat Park Ladies Golf Club (est. 1989) and the Yarrambat Golf Club (est. 2005). All decisions relating to competition rules, elections and disciplinary measures are made at the discretion of the Committees in accordance with their Club Constitution. The Golf Course Management team facilitate any additional assistance that touches or concerns access to the course, and also has two PGA Professionals onsite to assist with advice on competition matters.

Visiting social golf clubs are welcomed, with the main morning access time being Sundays. Groups booking 12+ players can book 3, 6, or 12 months in advance. We allow a maximum of 2 group bookings per year for visiting social groups (subject to availability).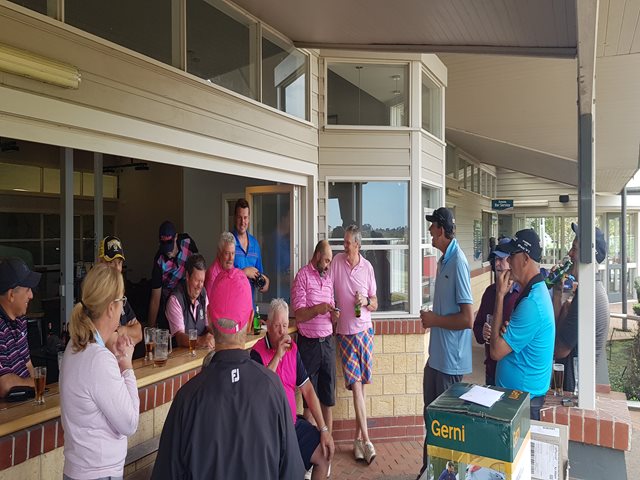 Club House and Bar
Grass Lands Beer Garden is open seven days a week, with a cooked breakfast menu, a new style gourmet lunch menu.