The Course

Enjoy the beautiful Yarrambat Park Golf Course
Our championship 18-hole golf course will take you through the flats and undulating hills of Yarrambat. The course is meticulously maintained all year round and features lush greens and fairways, and enough roughs and hazards to challenge golfers.

Whether you're a Yarrambat Park rookie or a seasoned veteran, check out our hole-by-hole course guide. Let our PGA-qualified golf professional, give you the inside scoop on the best way to play each hole.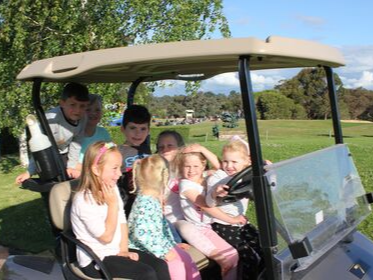 Junior Academy
The junior golf academy is conducted during school terms for 10 weeks per term, with a maximum number of six children.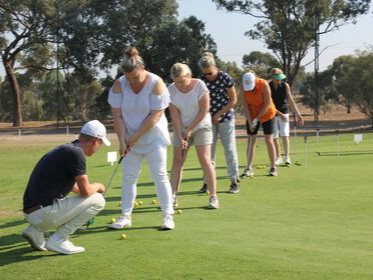 Ladies Golf Clinic
Our ladies golf clinic is a fun/inclusive space where you can learn and play golf with other like-minded women, coached by our wonderful pro.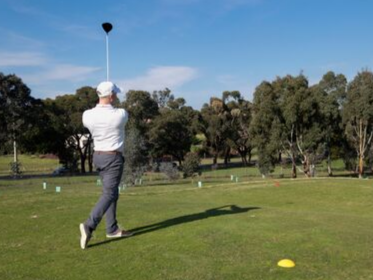 Resident Golf Pro
Yarrambat Park Golf Course is not foreign to Brock, having worked here back in 2008 prior to completing his traineeship at Growling Frog.